We are pleased to announce that our latest stock will be here in June, please get in touch to get more details.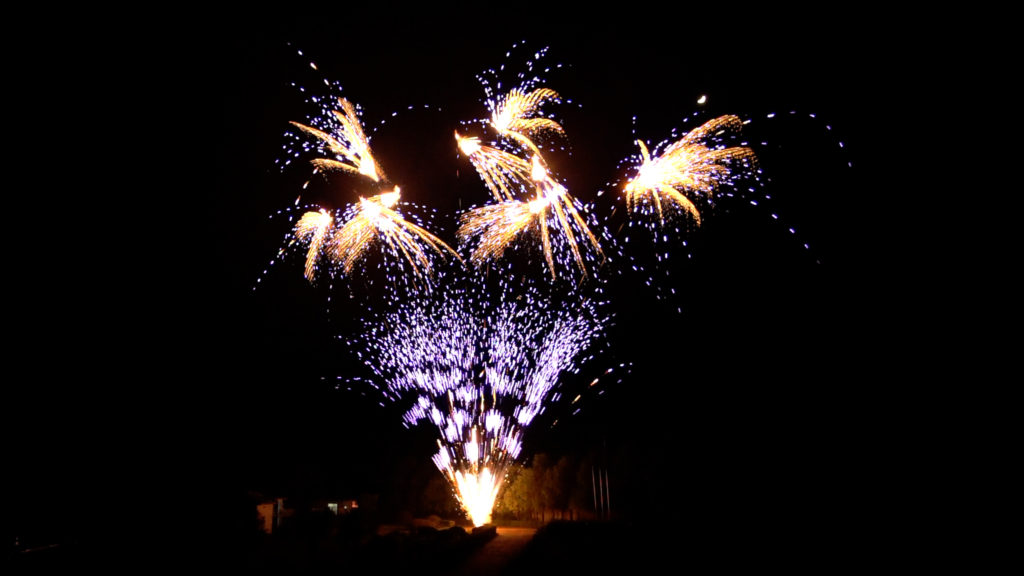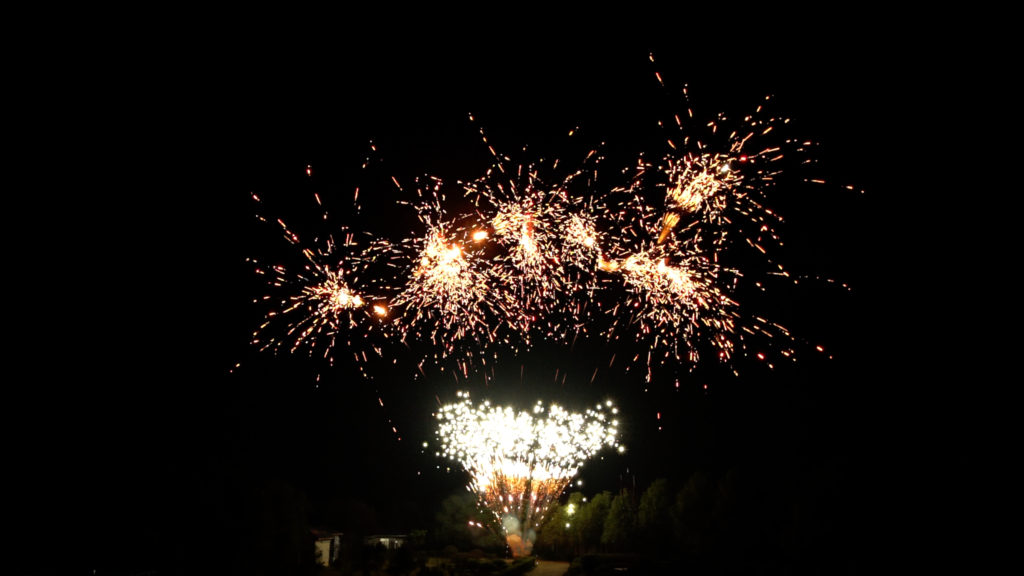 Our latest products will be available in June, please contact the team by email if you'd like more information or to place an order.
Why not also have a look on facebook and browse through our product videos, more will be posted in the coming weeks.
And if you want to see our products lighting up the sky, here is a stunning display in London by our good friends at Sirotechnics Fireworks.
This show used many of the new exclusive EEI products, we hope you enjoy watching it.
EEI Videos by Product Category
This next video clip is from the UK National Fireworks Championships in Plymouth. In August 2019 previous winners showcased their best designs to compete for the title Champion of Champions.
The winning show from Selstar Fireworks included this stunning final sequence using EEI Brocade Crown with White Strobe Pistil Shells.
Europla Eastern Imports Limited
Address: 3 Victoria Place, Larkhall,
Bath, BA1 6RW, UK
Phone: +44 1225 319306
Email: info@europla.co.uk
Company Number: 11127793
All content of www.europla.co.uk is a copyright of Europla Eastern Imports Limited from 2018 to 2022